Welcome to Specializing in Custom Homes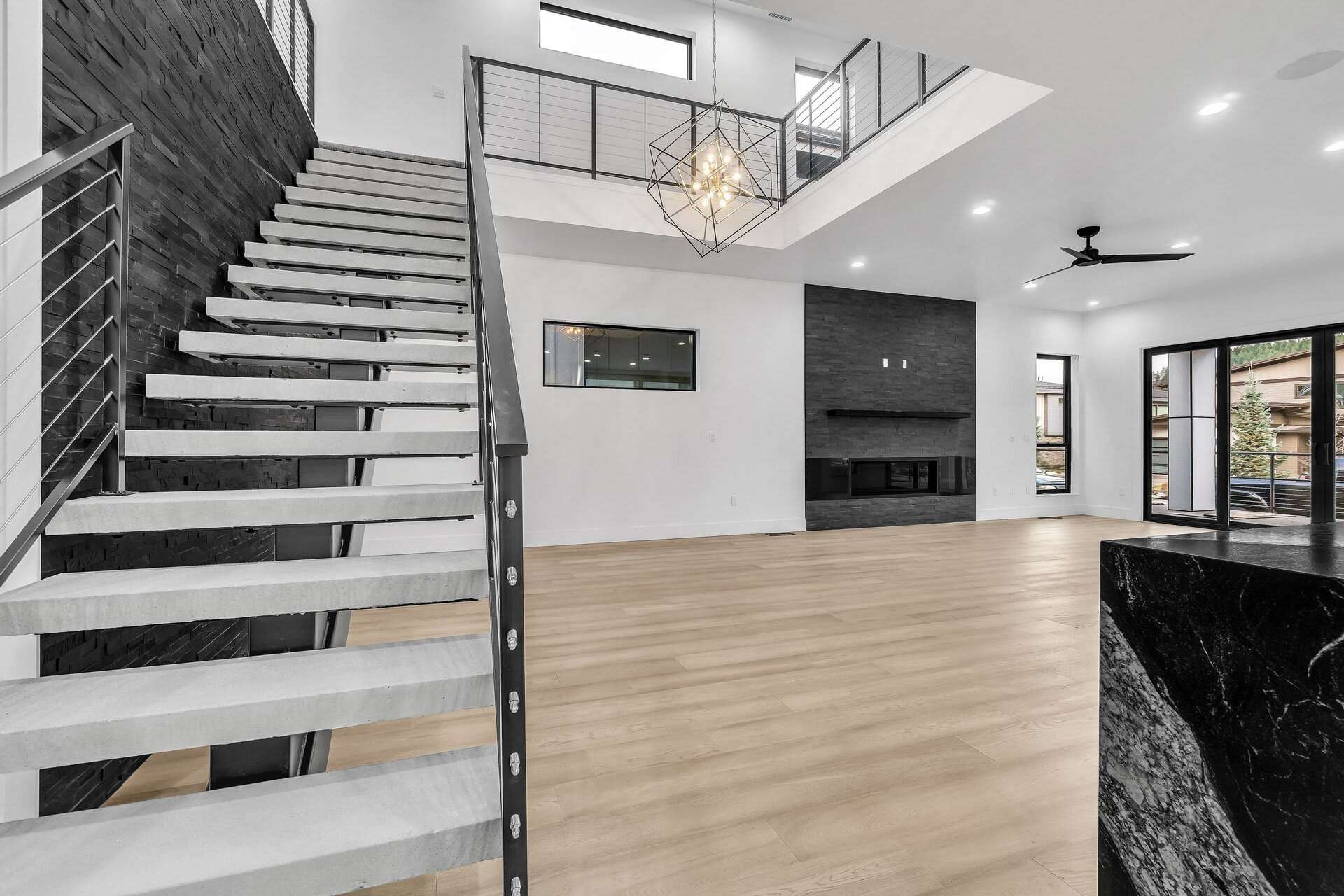 You Dream It
Maybe you've had the idea for your forever home in your head for years, or perhaps you are just done buying existing homes that don't reflect your taste.


We Design It
After we understand your style and requirements, we get to design a home that is the perfect fit for you and your family.


We Build It
Once plans are approved, we get our hands dirty bringing your dream home to life.