Welcome to A Local Way to Build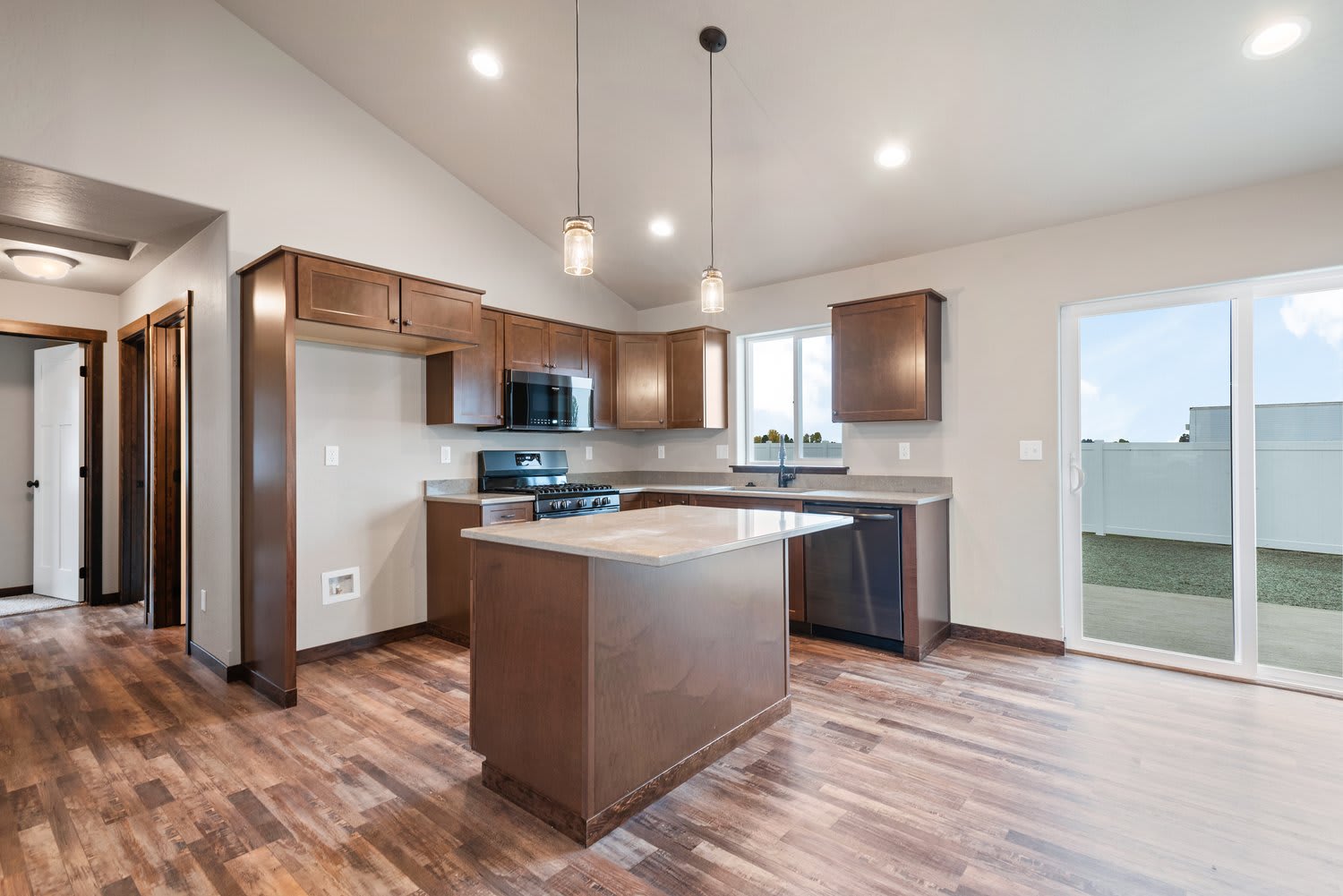 Local
With functional floor plans and curated design elements that make your home easy to live in, our new construction builds allow you to thrive in your life. We use local materials and subcontractors to complete our builds.


Value
We craft homes of exceptional value and current design. Every build is built with the intent to provide you with everyday function blended with craftsmanship.


Integrity
Our close team is involved in all phases of each build to ensure each step of the construction process is completed with quality. From the initial design to the final walk-through, we manage each project and stand behind our builds.